Customer reviews
Deixo
Your opinion matters to us!
Discover our customers' comments and testimonials by consulting the latest reviews.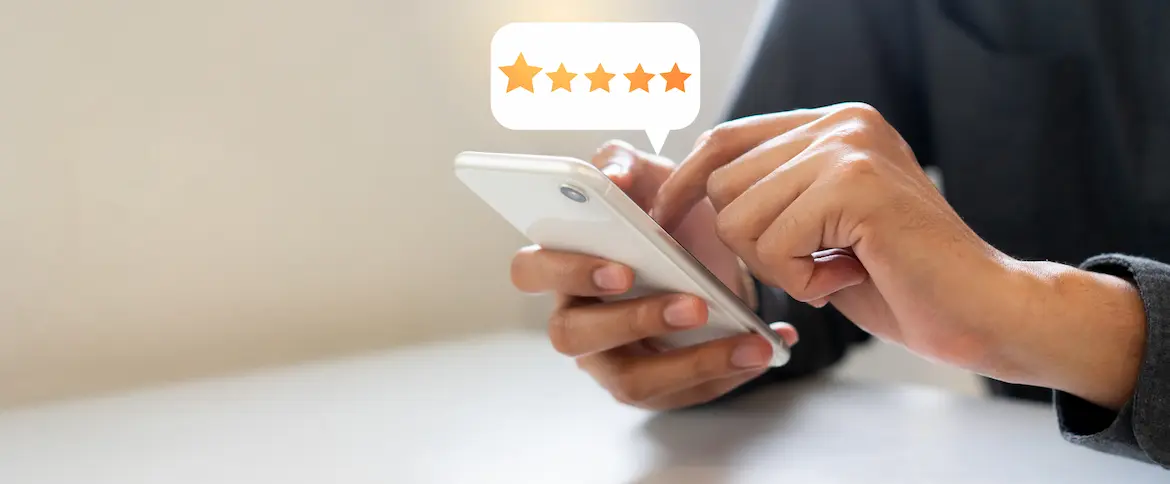 Customer reviews Deixo
2 days ago
Bonjour, J'ai passé une commande le 16 mars et je ne l'ai toujours pas reçu ? Pouvez-vous me dire où est passé cette commande ? Merci
5 days ago
LE PRIX ET LA RAPIDITE DE L'ENVOI
5 days ago
Parfait de la commande à la livraison.
6 days ago
La rapidité de la livraison.
11 days ago
rapide et très bonne qualité
12 days ago
relation commercial au tel désastreuse aucun sens du commerce et aucun arrangement possible
12 days ago
Je suis très contente. C'est la 3ème commande que je passe sur ce site et je suis toujours très satisfaite. De la qualité des produits et de la rapidité de l'envoi. Merci.
12 days ago
LES PRIX ET LA RAPIDITE DE L'ENVOI
14 days ago
Je suis Chef de service dans un centre éducatif renforcé, autrefois nous allions individuellement avec chaque jeune faire sa vêture auprès d'enseigne tel que Intersport, Décathlon..., de votre côté vous proposé un pack assez complet qui nous semble intéressant avec le choix des tailles. Je trouve que la commande met du temps pour arriver, chose que je comprends mais de notre côté les jeunes doivent être habiller rapidement. Nous continuerons de prendre évidemment les vêtements dans votre enseigne si ceux-ci conviennent à mes salariés et (surtout) à ma direction. Nous sommes dans une période d'essai de 5 mois.
16 days ago
Qualité super rapidité d´expédition juste les frais de livraison un peu élevés quand on a besoin de petites quantités
See 809 customer reviews